The boys golf team is tied for 4th after round 1 and just 2 strokes out of 3rd place. Destiny LeCroy also played a great round today at the girls site. Let's go get them tomorrow.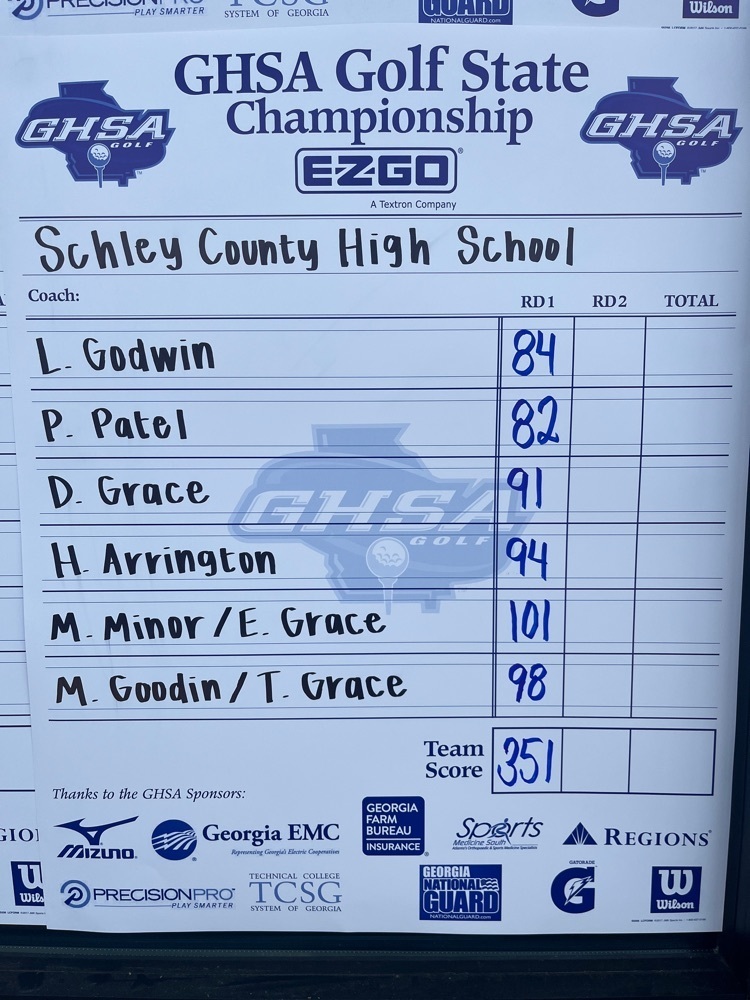 Seniors are reminded to be at school tomorrow, May 17, by 7:45 a.m., for the elementary walk-thru, cap and gown pictures, and senior breakfast. Graduation attire is required.

Schley County Parents, The Schley County School System would like your input in order to best serve our community. Please respond to the short survey below. Thank you!
Parent Survey

Graduation Parking Information: 1. The entrance to handicap parking will be the first drive at the elementary school that leads into the athletic complex. Handicap parking spaces are limited; encourage people in need of handicap parking to get there early. 2. No vehicle traffic will be allowed behind the school in the field house area. This will be pedestrian traffic only. 3. Construction will be starting on the back portion of the high school. Please stay out of the construction area.

Happy Fri-YAY!! Mrs. Crook's homeroom wanted to give a huge shoutout to Mrs. Buchanan and Coach Burgess for preparing and allowing us to participate in field day! My kiddos looked forward to it and couldn't wait for our day to participate! We appreciate all your hard work and look forward to next year!!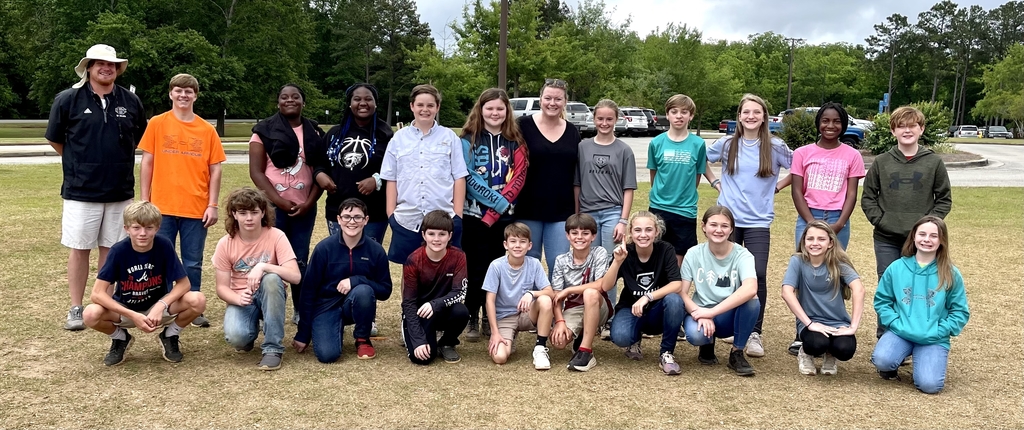 Congratulations to Emily Wilder on her 4th place finish in Pole Vault at today's state track meet.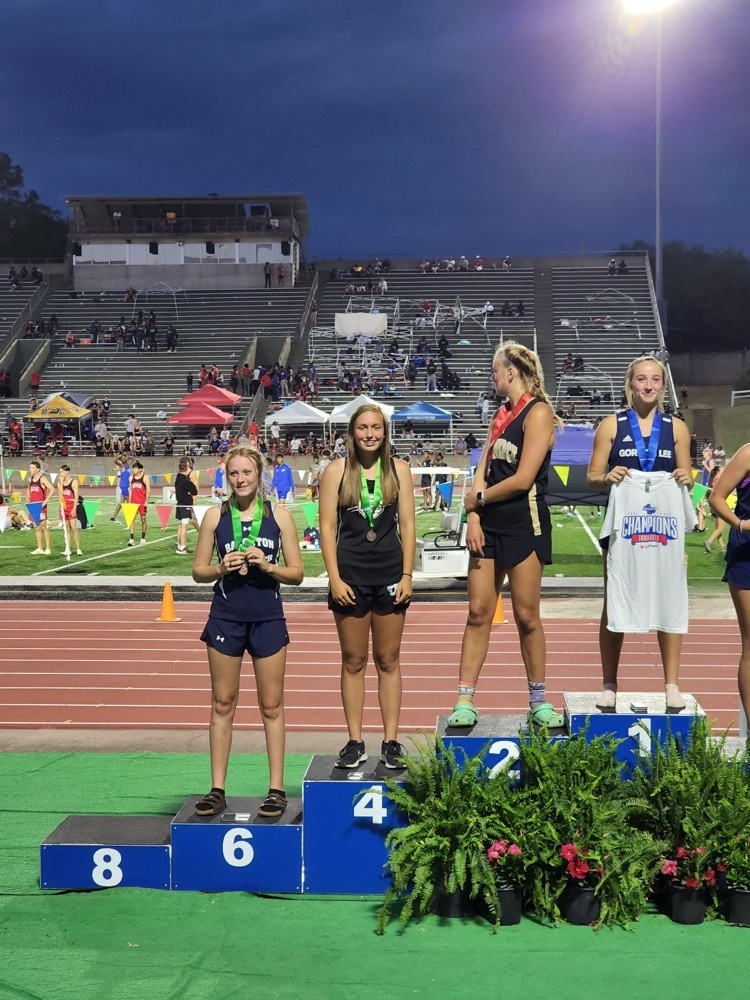 Congratulations to Wyatt Halstead on his 8th place finish in Discus at today's state track meet.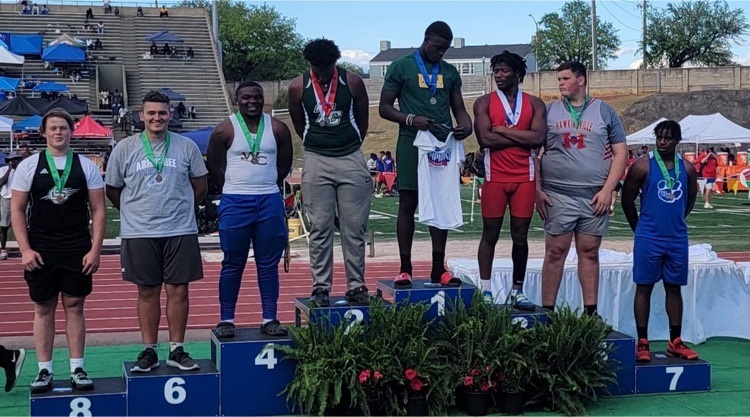 Congratulations to Levi Johnson on his 4th place finish in Pole Vault at todays state track meet.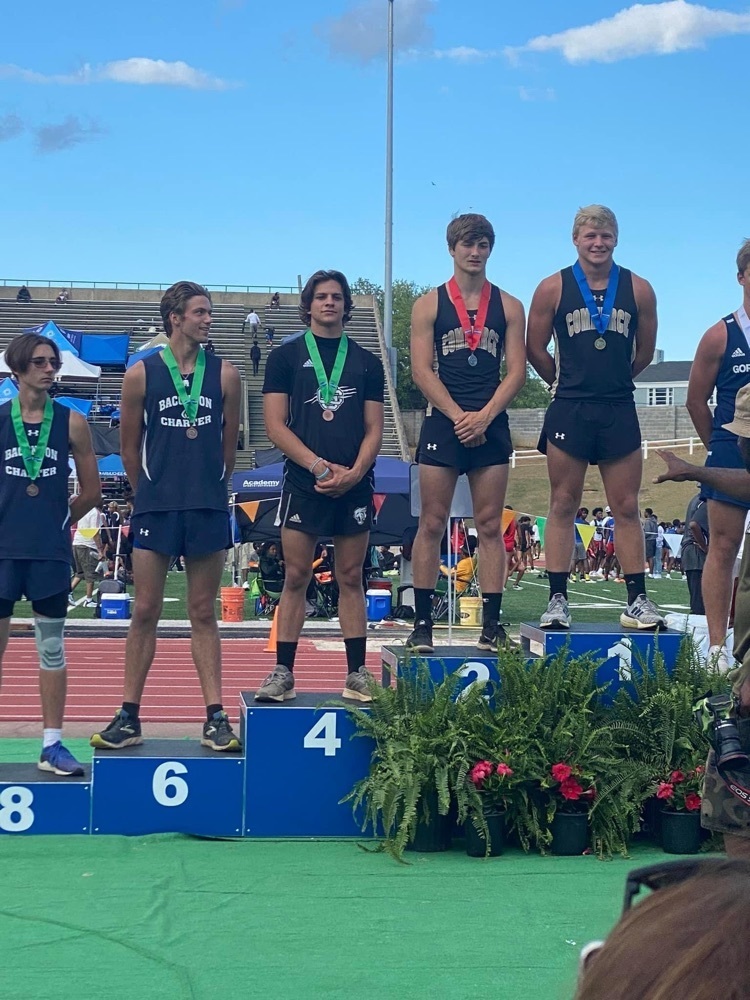 Congratulations to Berkley Goodin on her 5th place finish in Discus at todays state track meet.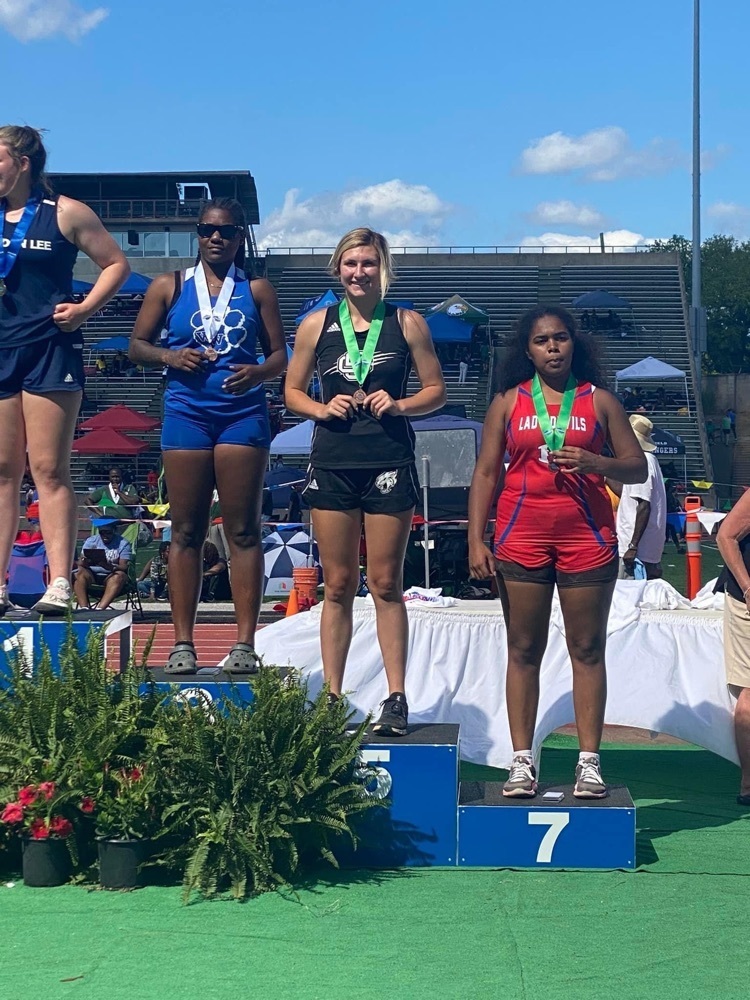 Congratulations to Liberty Justice on her 4th place finish in Shot Put at todays state track meet.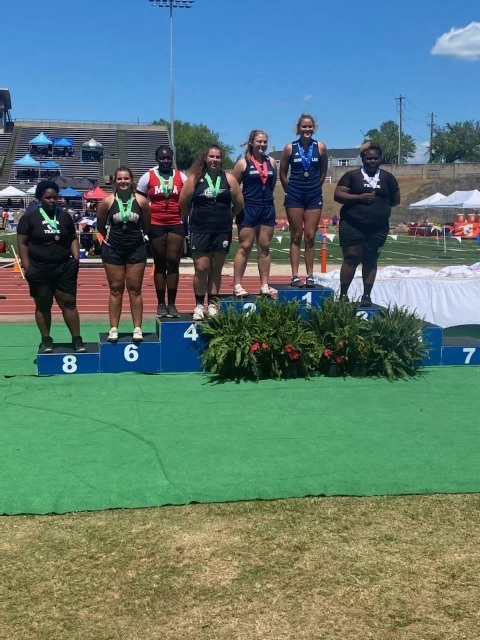 The free athletic physical clinic for the upcoming school year will be held on May 19 from 3:00-6:00 in the Cafeteria. You will need a completed and signed medical history form in order to participate. These forms can be found on our Athletics website.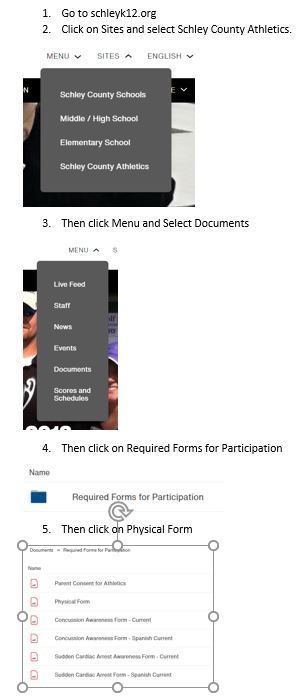 9th Grade orientation will be Monday, May 16, 2022, at 5:30 p.m. in the high school lunchroom.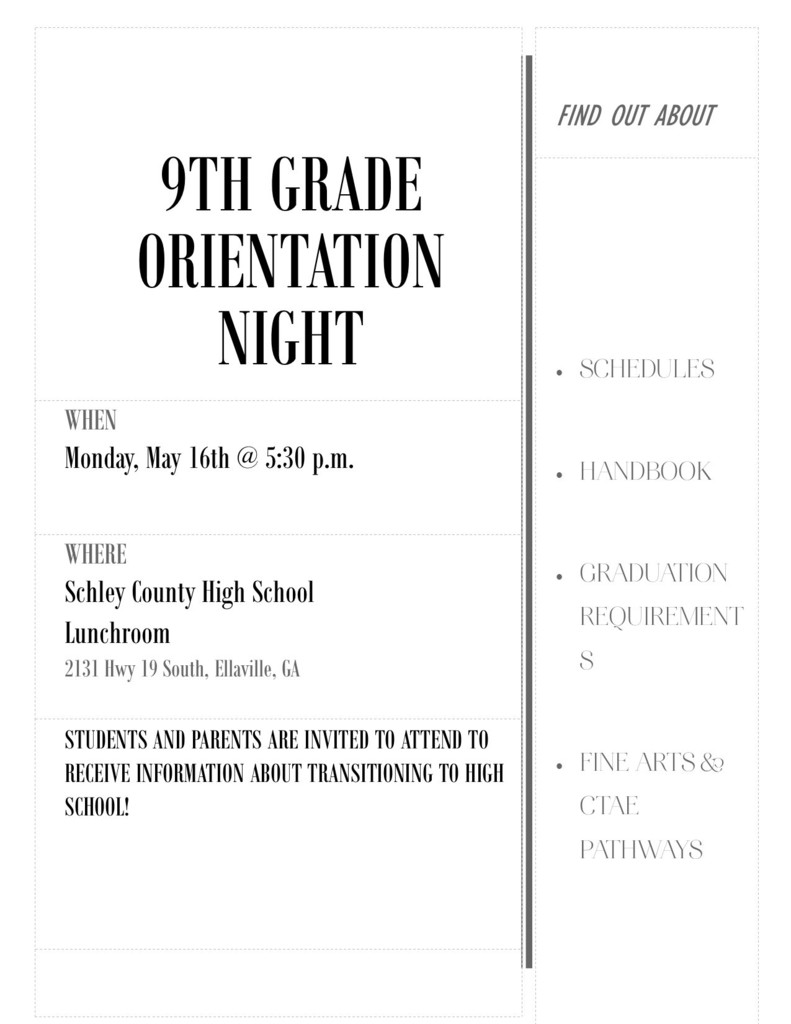 Senior athletes, one act play participants and literary participants please check your email for important information from Coach Theiss.

The Wildcats fall to Charlton Co. 3-1 and 13-1 to end their season as one of the final 8 teams playing. Great season guys we are proud of you.

The Wildcats lose game 1 3-1. Game 2 coming up. Gotta go get 'em Wildcats.

High School Academic Awards night begins at 6:30 tonight in the gym.

Reminder: if you could not make it to the games today you can listen on 94.7 or americusradio.com

Congratulations to the following athletes that placed in the top 8 at Sectionals and advanced to State in Albany May 12-14: Tyrese Cook- 300m- 5th place Levi Johnson- Pole Vault- 3rd place Brody Barnes- Pole Vault- 7th place Wyatt Halstead- Discus- 7th place Maelyn Anthony, Kaleigh Johnson, Cheyenne Hardison, Passamon Junrat- 4x800m - 8th place Peyton Goodin- High Jump- 8th place Emily Wilder- Pole Vault- 4th place Sarah Barnhill- Discus- 5th place Berkley Goodin- Discus- 6th place Liberty Justice- Shot Put- 4th place

The Seniors had their senior trip to Wild Adventures today. A good time was had by all. We are going to miss this group.