All cheerleaders for middle school competition, football, and basketball squads for the upcoming season for the 2021-2022 school year, need to report to Ms. Moore's room after school this Thursday for a meeting and uniform fitting. We will be finished after 5:00 after the fitting and you may call to be picked up from the elementary school bus ramp. Please arrange your ride BEFORE Thursday!

The Wildcats fall to Metter 2-1 and 6-0. Great season guys and as always you have made us proud.

Awards day for Middle School will be at 9:00 a.m. tomorrow morning. Students being recognized were given 4 tickets to be used for their guests. High school awards will be at 6:30 p.m. and students being recognized were given 3 tickets for their guests.

If you could not make the trip to Metter today you can listen to the games on 98.7 or americusradio.com. Game 1 starts at 3:30 and game 2 will begin around 6:30.


MS Athletic Awards will be held this Wednesday May 12 at 6:30 pm in the gym. Each athlete may bring 3 guests with them to the awards night.

If you took Food Science this past Fall, please see Mrs. Driver to get your ServSafe certificate.

Students interested in serving as an FCCLA officer for the 2021-2022 school year, may pick up an officer application from Mrs. Driver. Applications are due back to Mrs. Driver before you leave for the summer.

Here is the schedule for this week's State Track meet: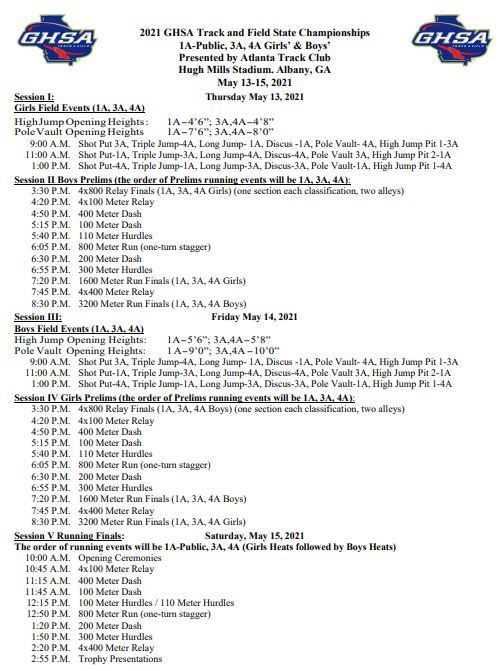 Our baseball team will be playing in the Elite 8 Round of the State Playoffs on Monday. Students that choose to attend the games at Metter High School on Monday will be able to check out no earlier than 12:00 PM. We will excuse the absence after that time, but the students must check-in with Mrs. Cheek at the baseball game when they arrive. Unfortunately, we will not be able to excuse any absence on Tuesday if our team must play again due to End of Course Testing in the morning and the game time for that day being at 1:00 PM.

Congratulations to Dasani Minter on signing today to continue her track career at the University of West Georgia.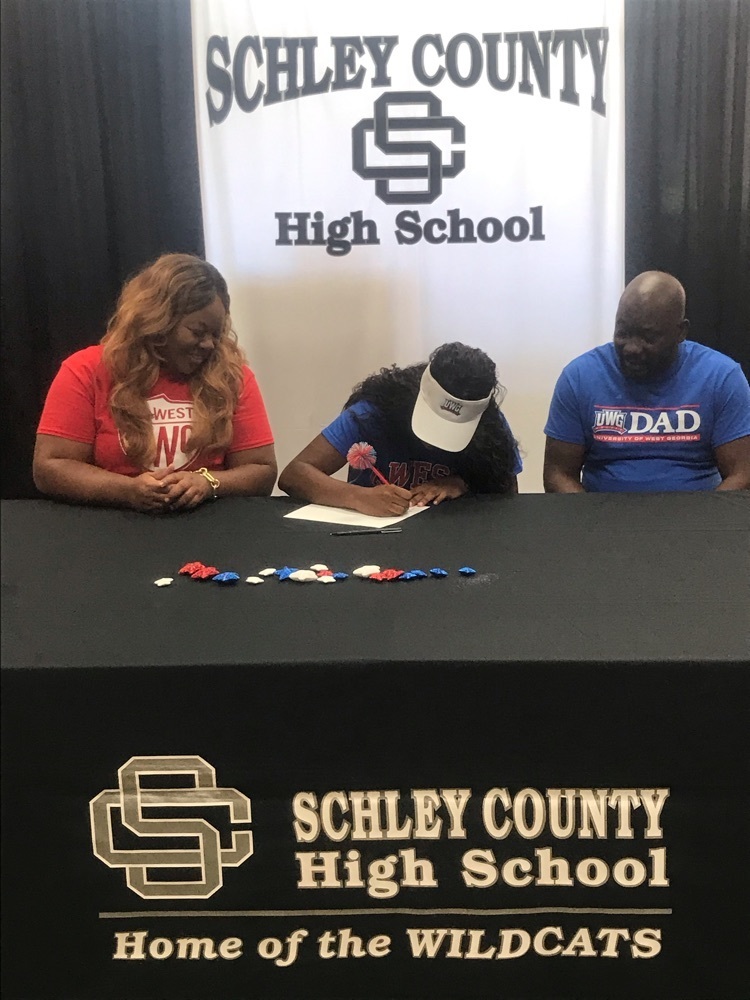 Sectional Track tomorrow will be at: Mitchell County High School 1000 Newton Rd. Camilla, GA 31730 See attached picture for the order of events.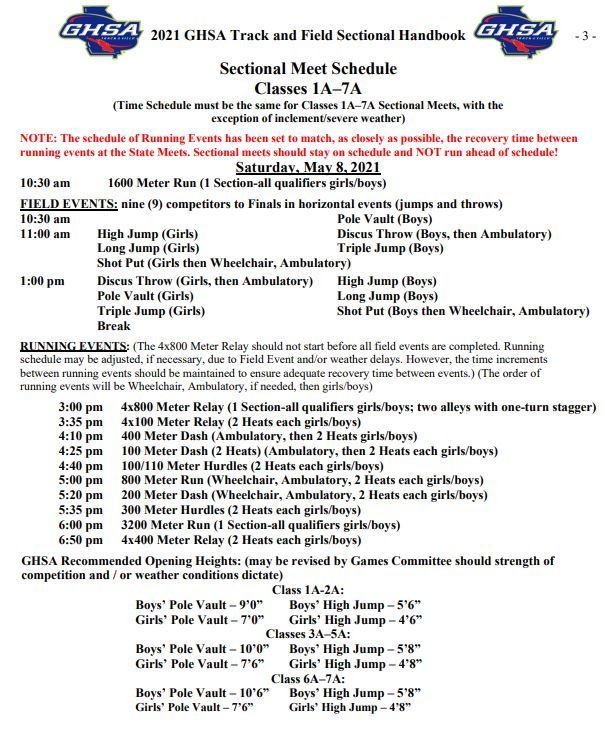 Congratulations to the boys golf team on winning their area championship today in LaFayette, GA.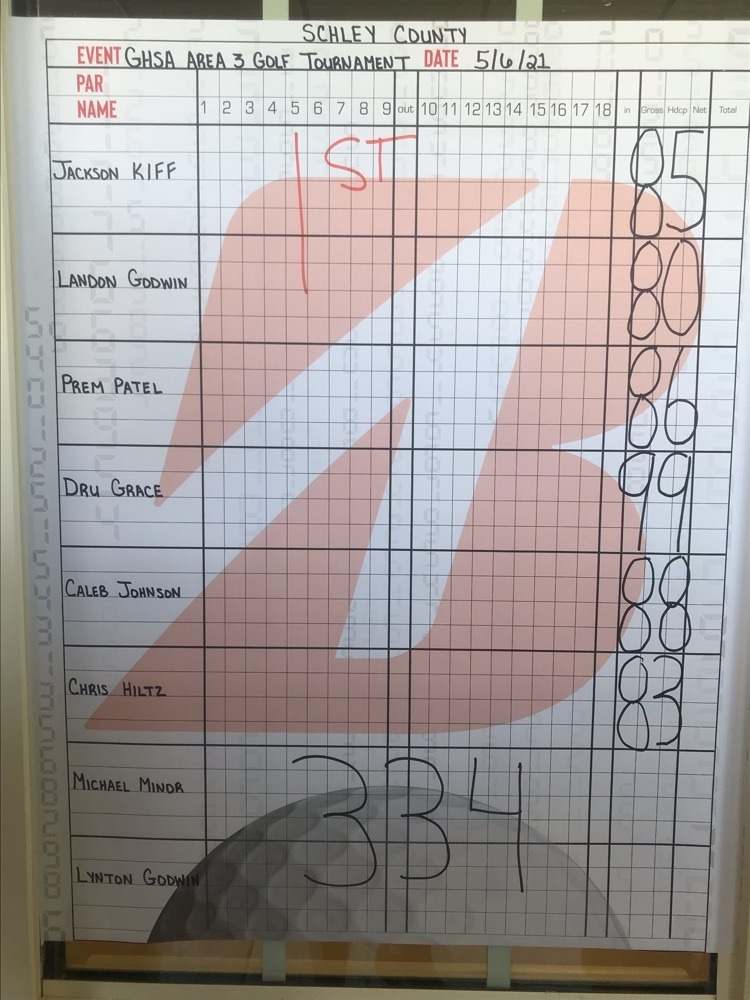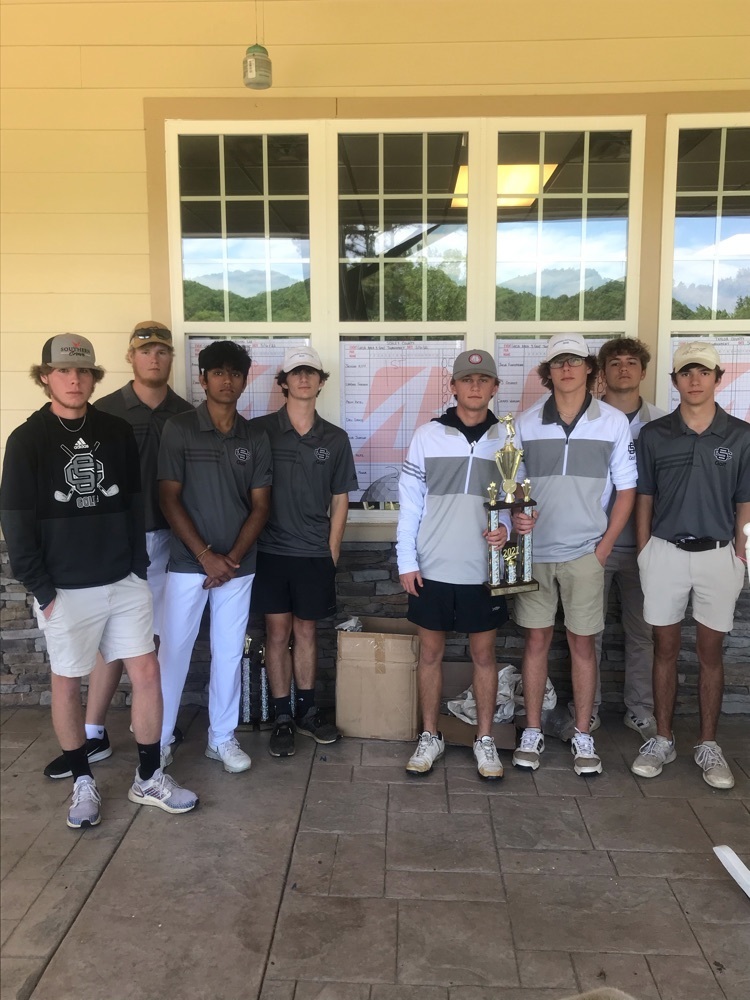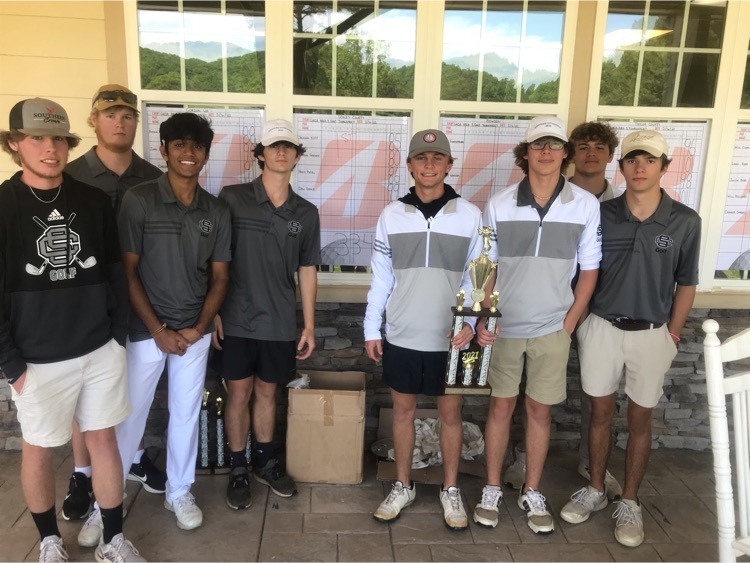 Baseball game times are set for Monday and Tuesday at Metter. The DH will be played at 3:30 and 6:00 on Monday. The "if" game will be Tuesday at 1:00.

Reminder that 6th Grade Orientation will be today at 5:30 p.m. in the cafeteria.

The Wildcats take game 3 11-1 over Crawford Co. advancing to the elite eight. We will play at Metter on Monday 5/10 and Tuesday 5/11. Game times yet to be determined.


The Wildcats fall in game 2. Game 3 is scheduled for Wednesday at 5:30 weather permitting. Admission will be $7. A ticket must be purchased as the DH was completed.

The Wildcats take game 1 over Crawford Co. 8-2.