Congratulations to the Middle School Lady Wildcats on a great season and their 2nd place region finish.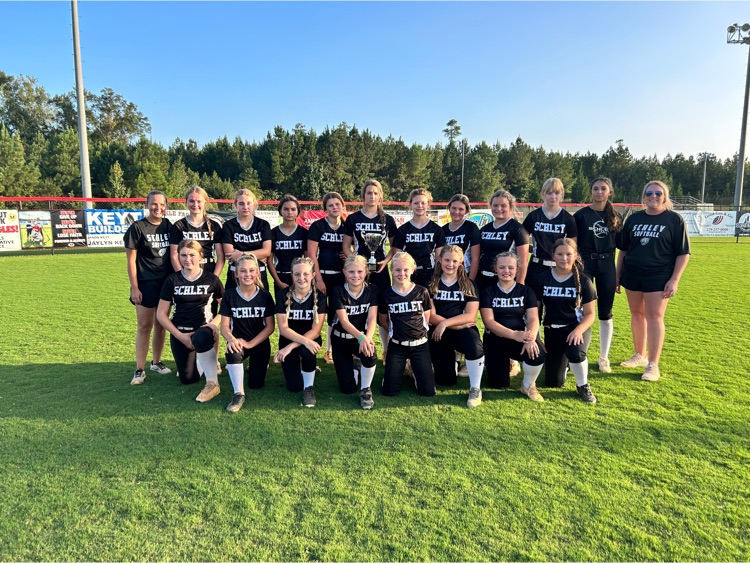 Half-Day High School Schedule and Fall Break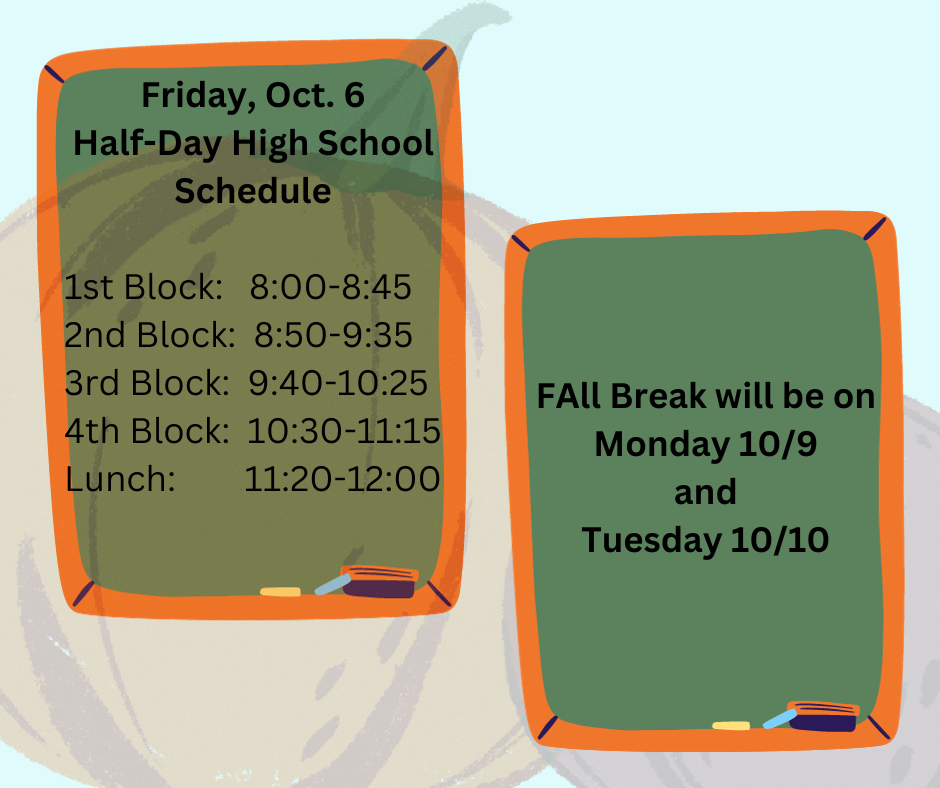 Mercer University's Early Action deadline is Wednesday, November 1. Students can apply using either the Mercer Application or The Common Application to be considered for some of the University's most prestigious scholarships. Seniors should check their school email for more information.

Congratulations to the Varsity Cheerleader's on their 2nd place finish this past weekend at West Laurens and for scoring a record high score for Schley County Cheer.

Congratulations to the Wildcat Marching Band for their Excellent and Superior ratings at competition Saturday. We are VERY proud of you and how you represent Schley County.

We are a week out. Don't forget to get registered for the golf tournament fundraiser to benefit the golf, track and cross country teams. Hole sponsors, remember to email your logo for the $100 level. It is not too late to play but we cannot guarantee lunch if registered after today. Sponsorships need to be in early in the week.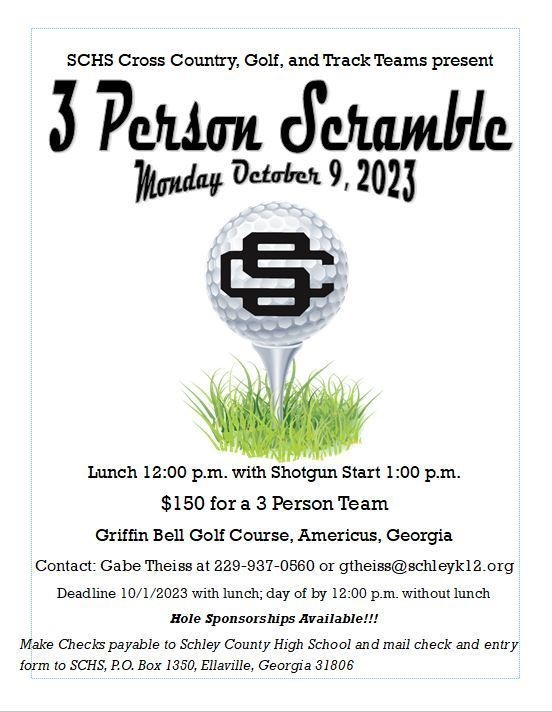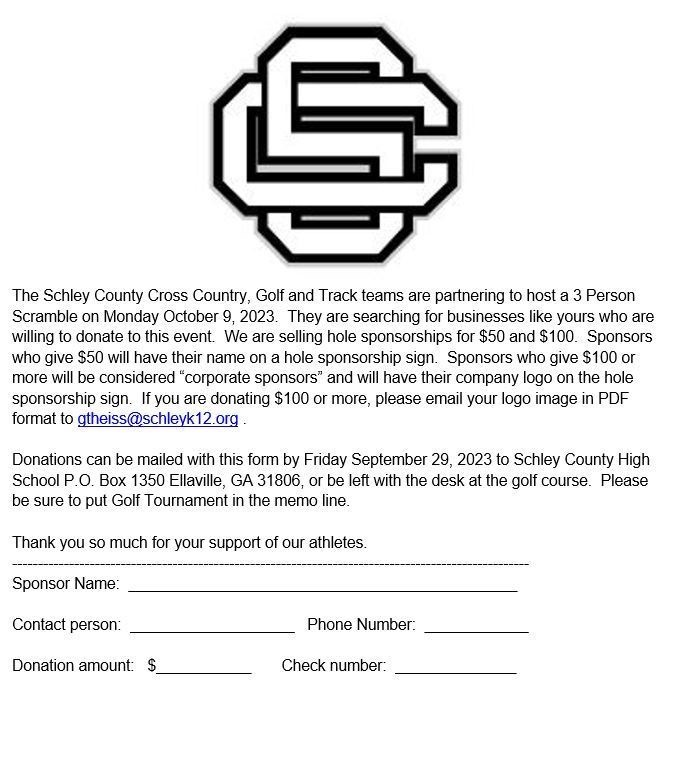 Each year, Georgia Organics highlights a different vegetable to encourage students to try new foods. This year's theme is Pepper Palooza. To encourage students to include peppers in their diet, Mrs. Driver's Nutrition and Wellness class made homemade pizza while studying about MyPlate and proper portion sizes. While students in her Food Science class made pepper jelly as part of their food preservation unit. Georgia FCCLA #pepperpalooza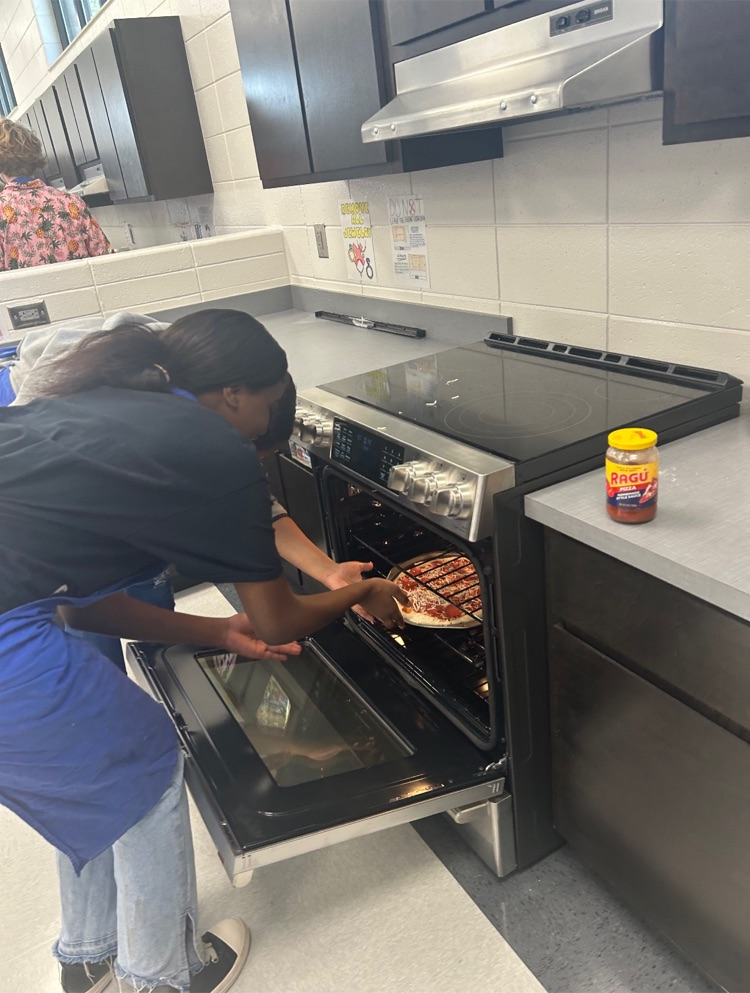 Book Fair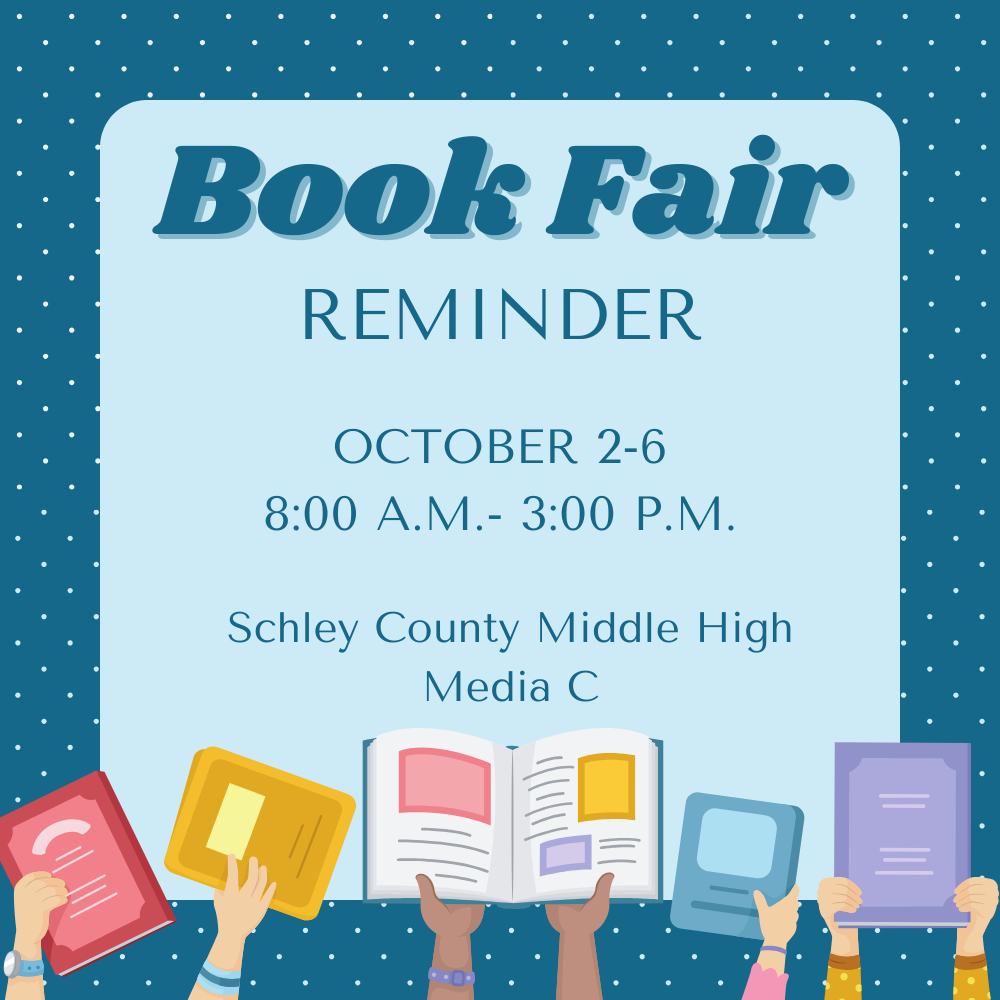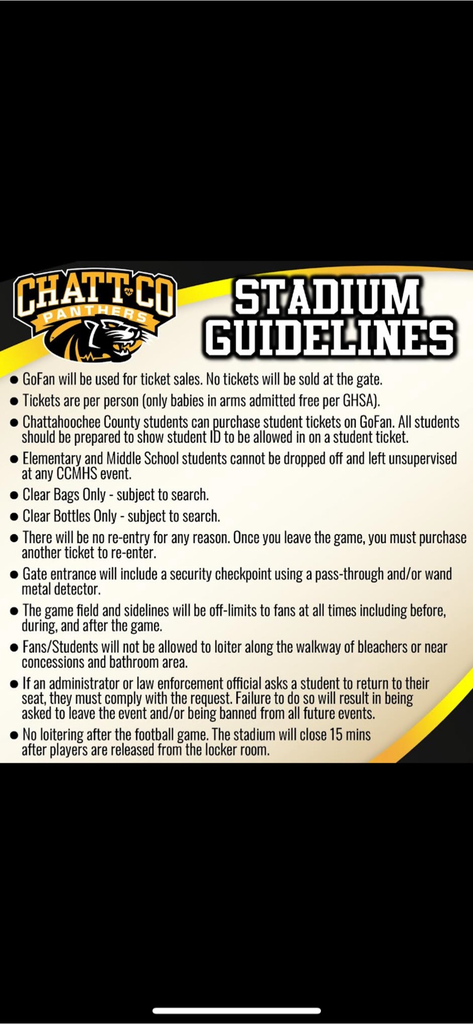 Senior Class Picture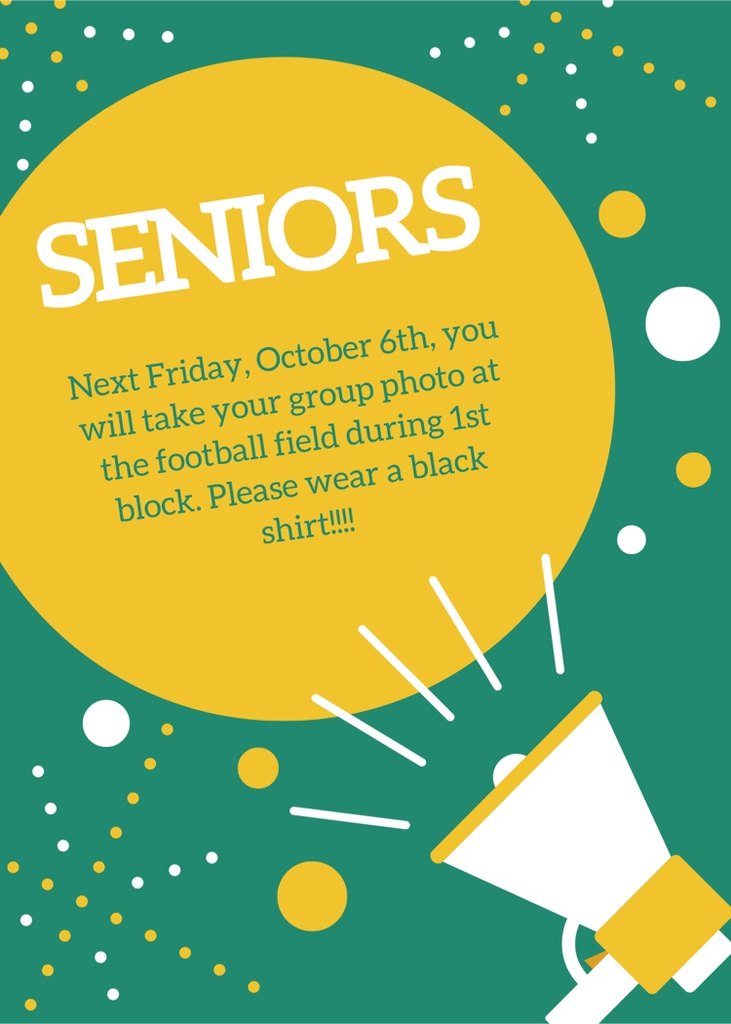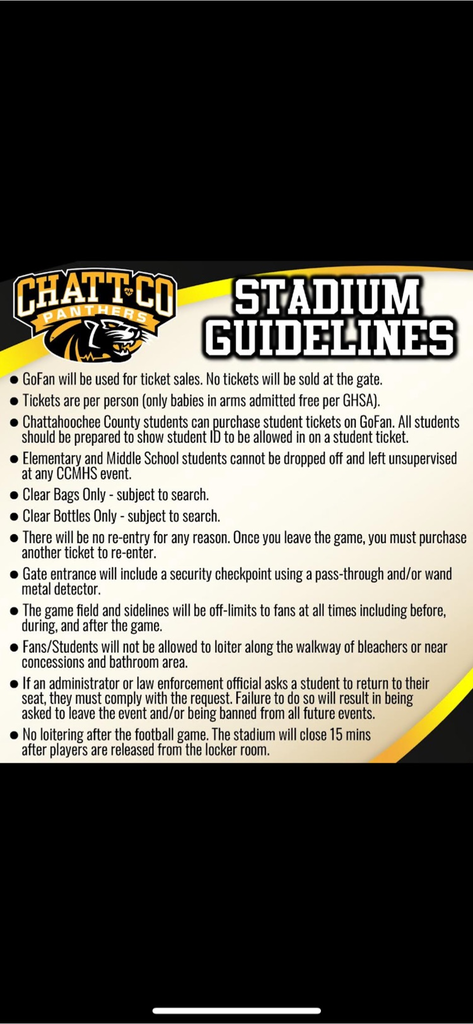 Students in Mrs. Dupree's Science class are reviewing vocabulary terms by playing "Rock 'n' Roll Vocabulary Toss." Students roll the di and record the number next to the term. Then, they find their number in the roll key to determine what task/activity they complete for each word.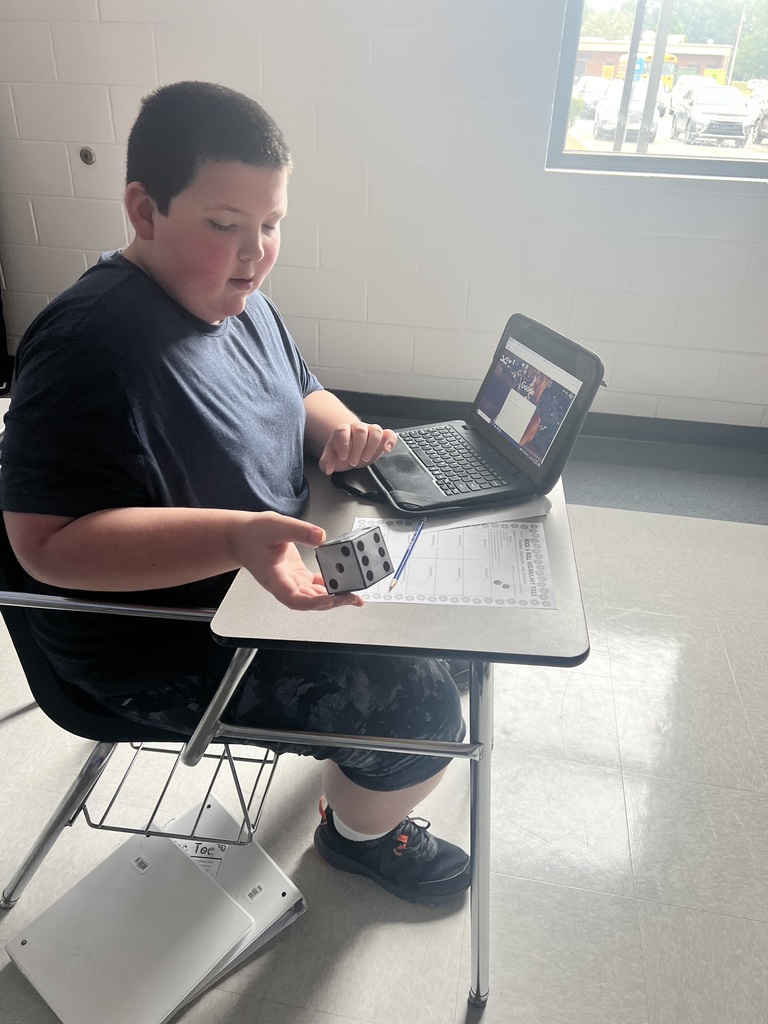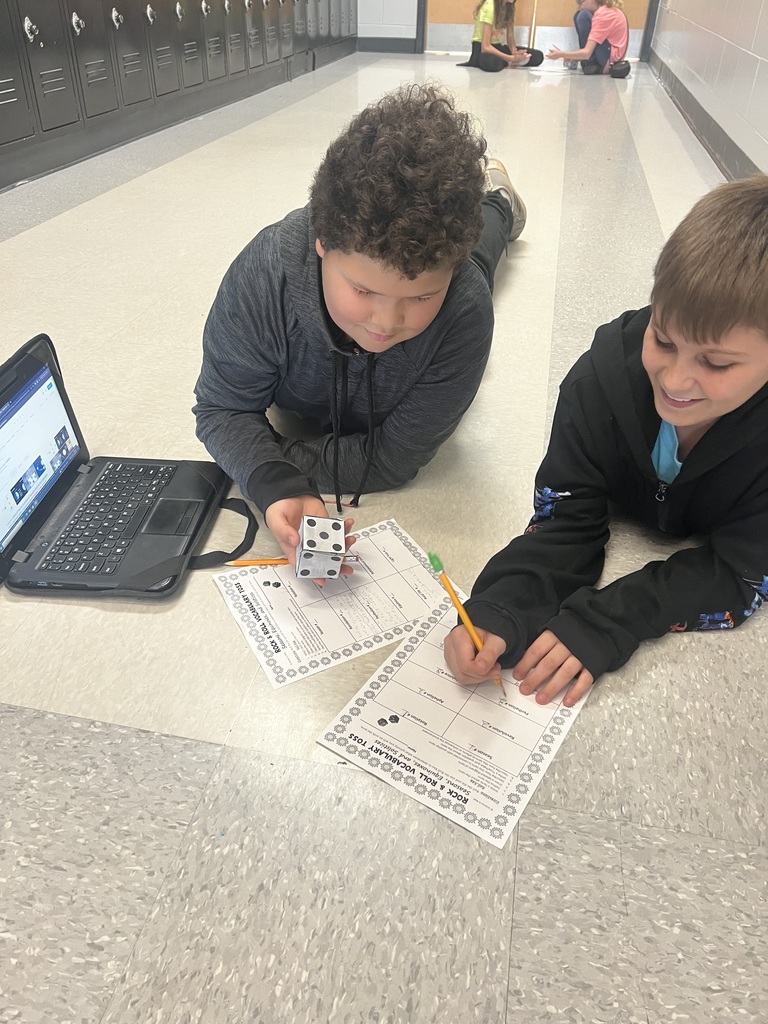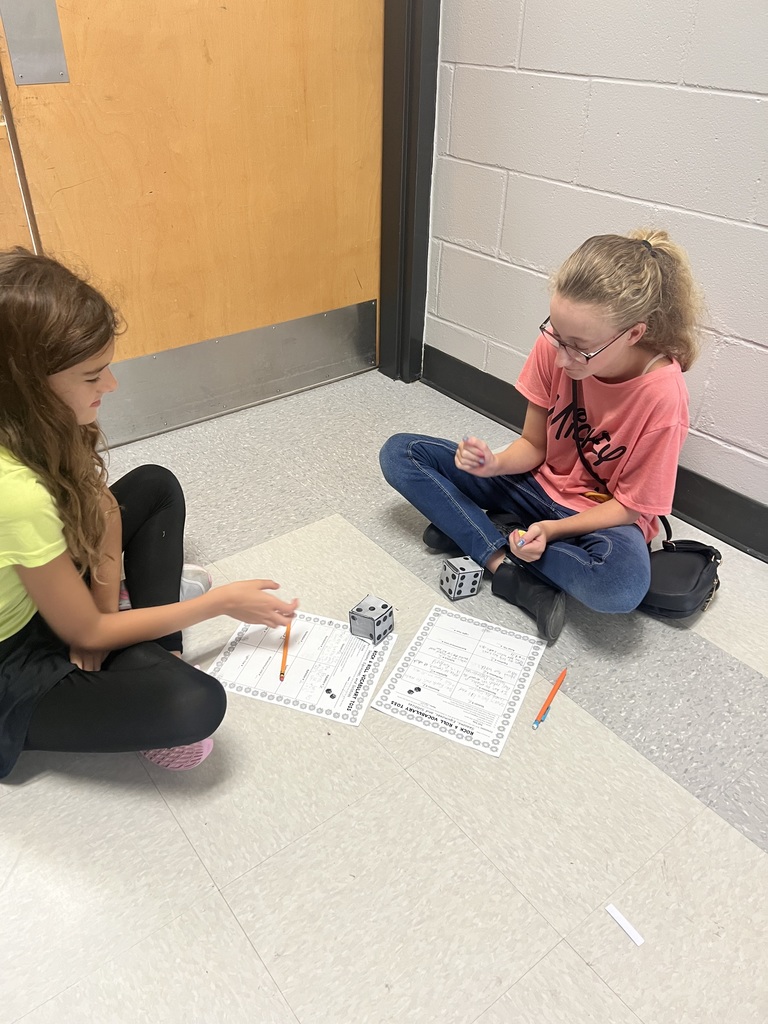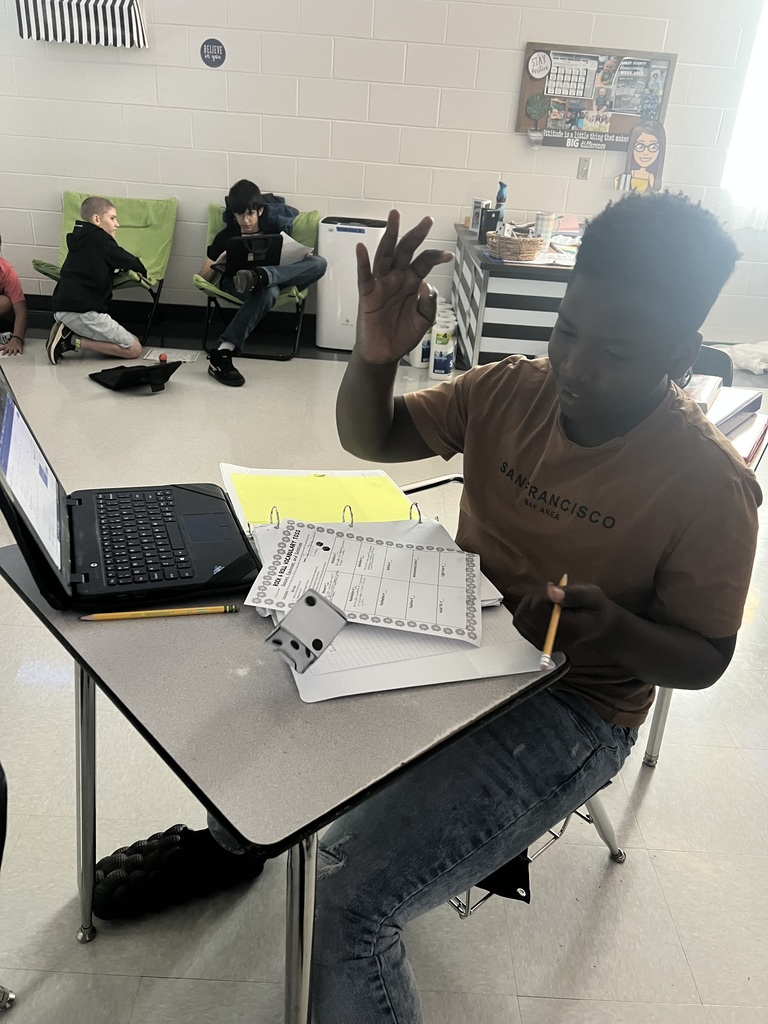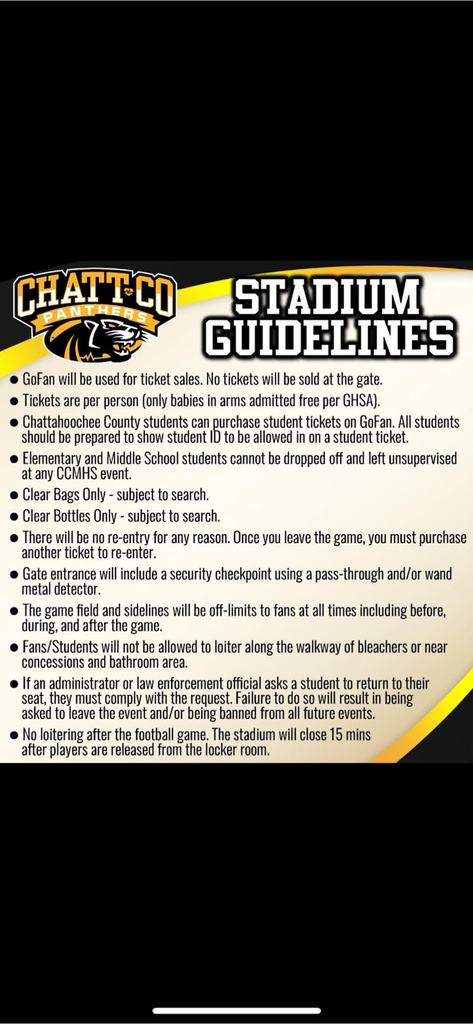 Seniors please check your school email for Probe Fair information. You will need to complete this before we go this week.

For the third year in a row and 4th time in 5 years, our players and coaches have won the directors cup for our region. This award is for overall achievement of the athletic program based upon making and advancing in state playoffs.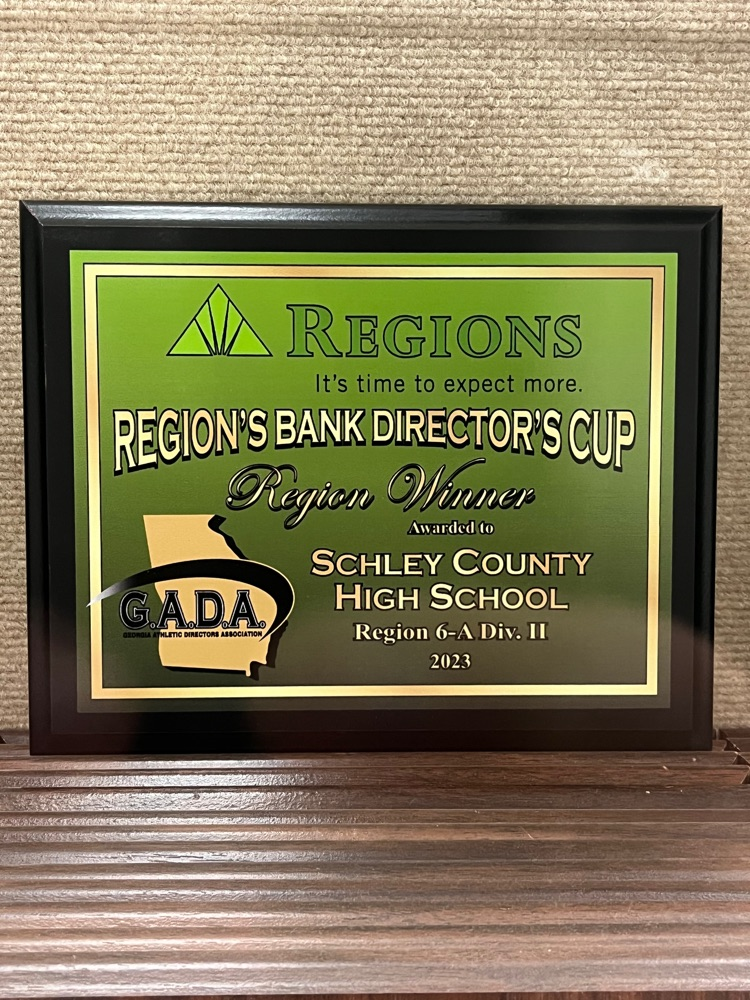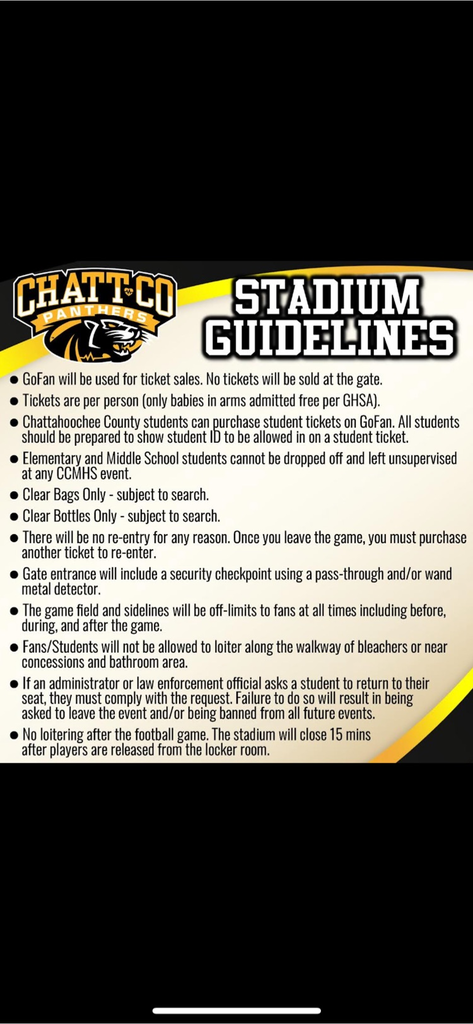 Students in Mrs. Crook's class played Review Basketball to prepare for their Unit Test. They were divided into groups to work together to come up with the correct answer to the questions, in hopes to have the opportunity to shoot the hoop!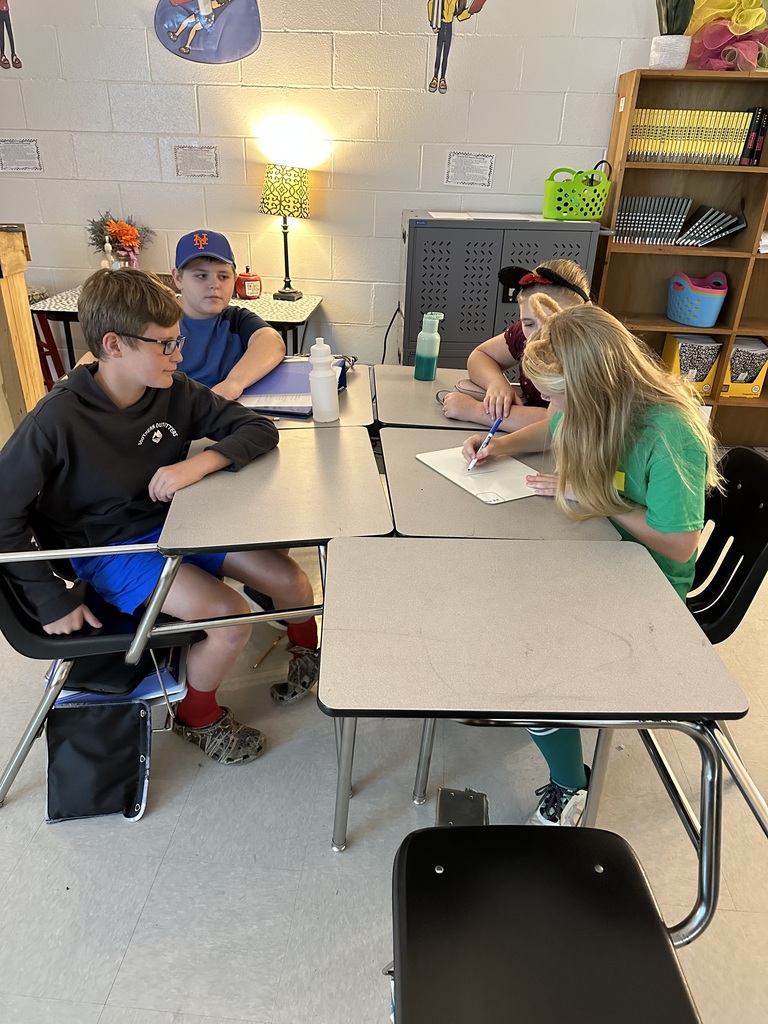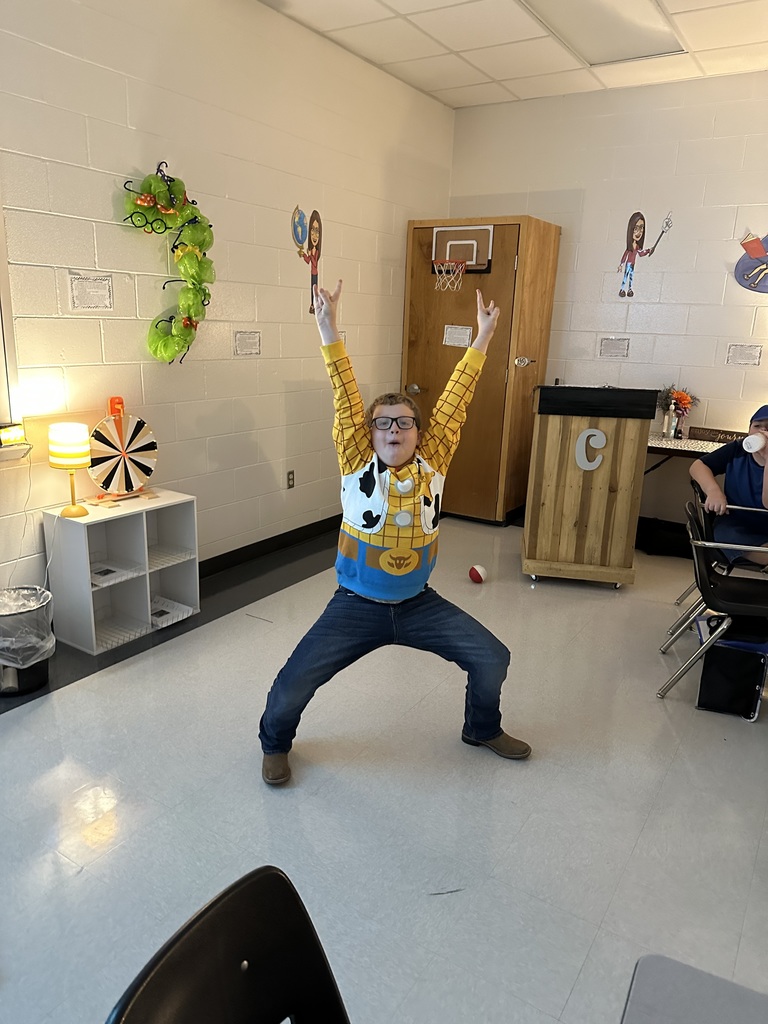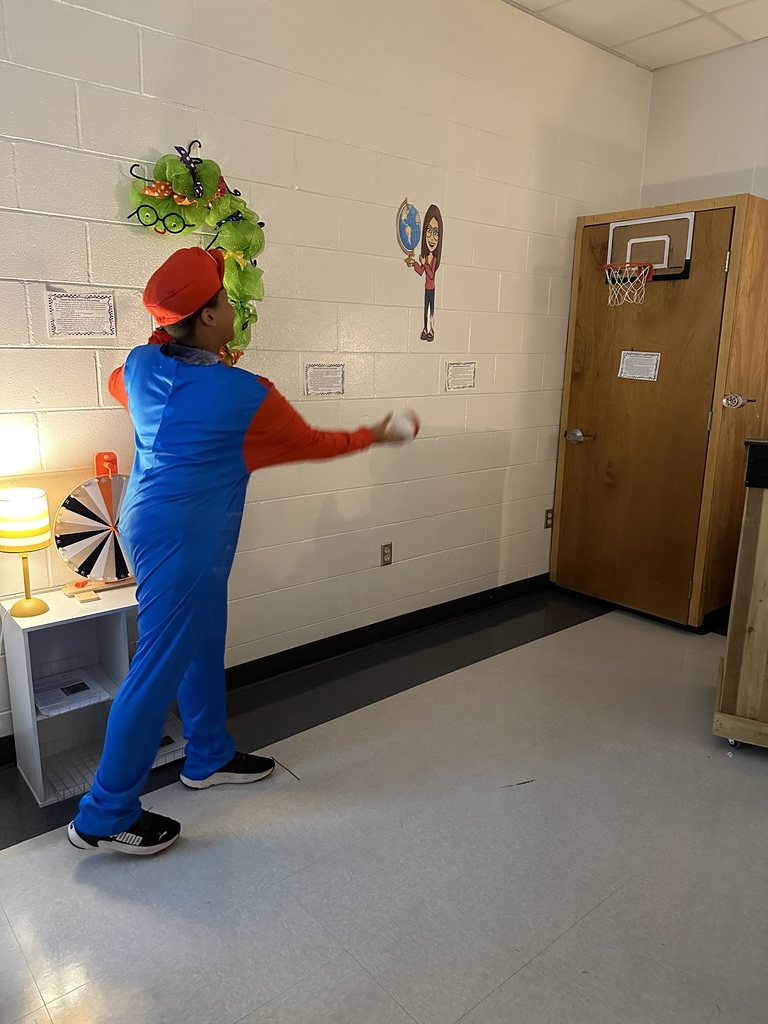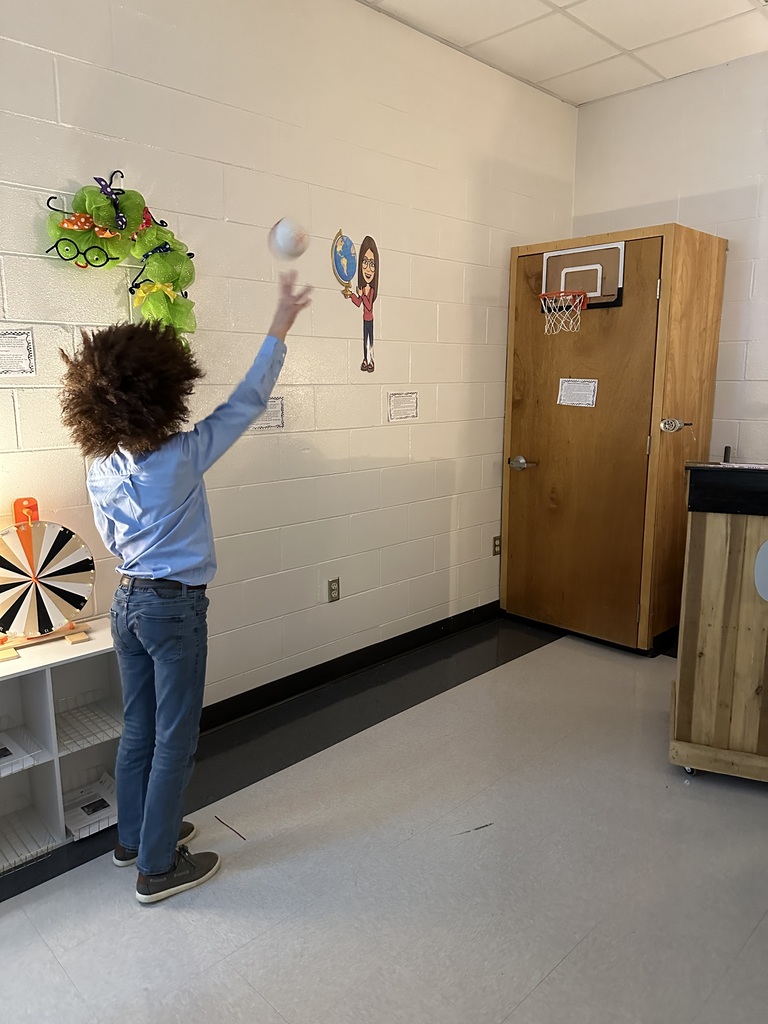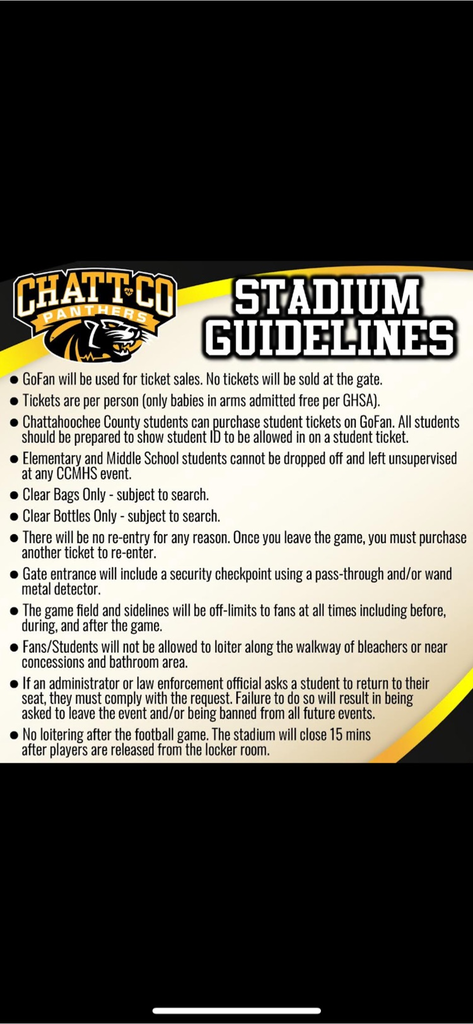 Last night's turnout was exceptional! We would also like to thank those that were in attendance to help game management run smoothly. Thank you to our booster club and volunteers from South Georgia Tech for your help in the concession stand. We would also like to thank the Sheriff's Department , the Ellaville Police Department, and the Georgia State Patrol for ensuring a safe and enjoyable evening. Thank you to everyone for the role you played in making this a successful night!