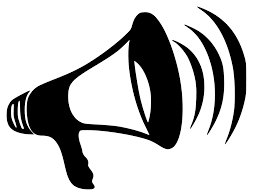 Graduation Parade Announcement
Web Manager
Wednesday, May 20, 2020
We are so excited to be honoring our Seniors on Saturday. For any community members wishing to view the Senior Parade, there are designated areas at the Courthouse, the town square, tennis court area and Hill Street by the Board of Education office.
Spots marked with numbers are for Seniors and their invited guests.
Please remember to practice Social Distancing. Masks are encouraged, and remember to stay 6 feet apart.
Thank you for helping us honor the Class of 2020!