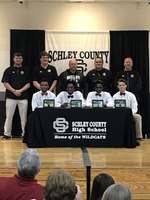 Four of our football players signed their national letters of intent today. Tra Sampson/GMC, Dart Napper/Reinhardt, Jakim Williamson-Hart/Columbus State, and Lucas Sellers/Lagrange.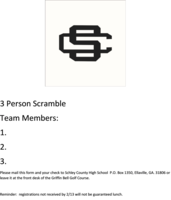 Reminder to fill out the form and mail it in with a check by the deadline if you want to eat lunch.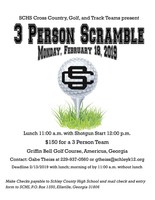 The Cross Country, Golf and Track teams are hosting a 3 Person Scramble as a fundraiser. The Tournament is on President's day.